Yamasee Cub Day Camp
Date:
Jul 22, 2019 to Jul 26, 2019
Location:
New Covenant Presbyterian Church
526 Hitchcock Pkwy
Aiken, SC 29801

Yamasee District Day Camp is an accredited five-day program for Cub Scouts, Tiger through Webelos rank, at New Covenant Presbyterian Church in Aiken. The program includes shooting sports, games, nature, STEM, crafts and guest presentations. This year campers will experience the Galaxy Royale, an exciting adventure about space and science.
Regular program hours are traditionally scheduled for 8:30 a.m. to 3: 30 p.m. Monday through Friday. This year we are offering extended hours for those that need a later pick-up time. (Cost is $25 for the week)
COST:
$95.00 per Cub Scouts
$95.00 per Tiger Cub & Adult Partner
$20.00 discount provided for Cub Scouts (Tigers not included) who have an Adult Volunteer register as staff to work the entire week
***All attendees MUST complete a BSA Annual Health & Medical Record (Parts A&B). No scout or volunteer leader will be allowed to participate without a medical form.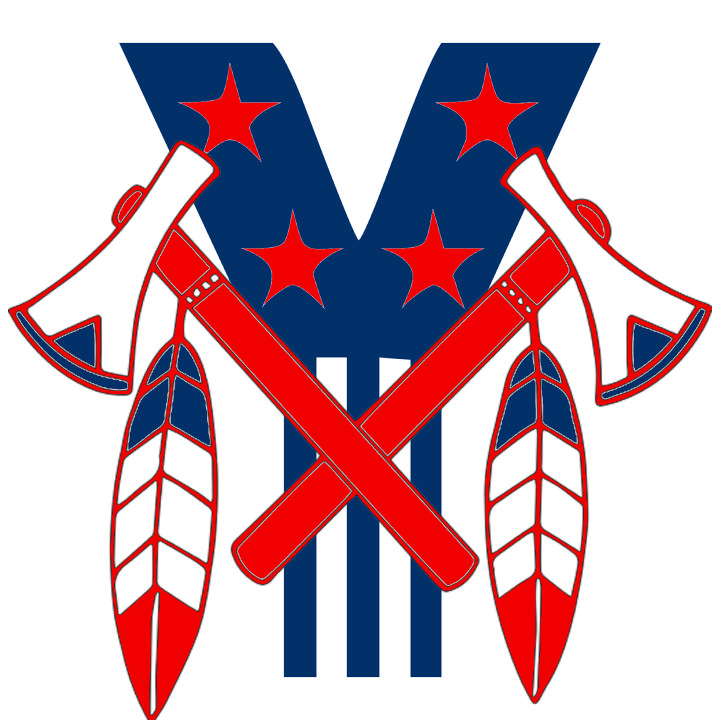 | Position | Name | Telephone | |
| --- | --- | --- | --- |
| Yamasee Day Camp Director | Kristy Ghrist | | Email |