Yamasee Cub Day Camp
Date:
Jul 20, 2020 to Jul 24, 2020
Location:
To Be Announced
093
Scoutplace, GA 30303

Yamasee District Day Camp is an accredited five-day program for Cub Scouts, Tiger through Webelos rank. Activities include shooting sports, games, nature, crafts and guest presentations.
CSI: Cub Scout Investigators
This summer scouts can become secret agents as they explore the world around them.
Regular program hours are traditionally scheduled for 8:30 a.m. to 3: 30 p.m. Monday through Friday. This year we are offering extended hours for those that need a later pick-up time. (Cost is $25 for the week) or early drop off (Cost is $10) or $30 for both.
COST:
$95.00 per Cub Scouts
$95.00 per Tiger Cub & Adult Partner
$20.00 discount provided for one Cub Scout (Tigers not included) who have an Adult Volunteer register as staff to work the entire week
***All attendees MUST complete a BSA Annual Health & Medical Record (Parts A&B). No scout or volunteer leader will be allowed to participate without a medical form.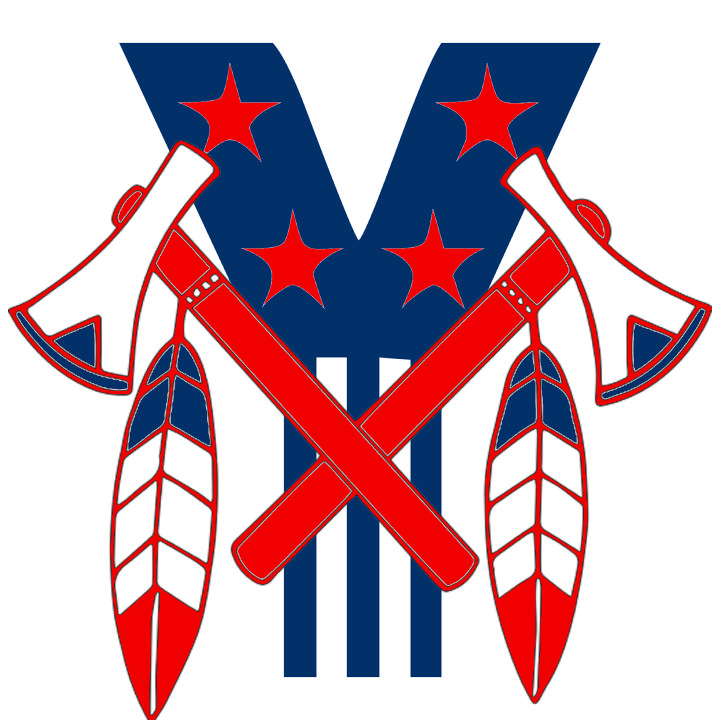 | Position | Name | Telephone | |
| --- | --- | --- | --- |
| Yamasee Day Camp Director | Kristy Ghrist | | Email |
| District Director | Mike Shook | | Email |