Wood Badge
What is Wood Badge?
Wood Badge is the premiere adult leadership training program of the Boy Scouts of America and is recognized by Scouting organizations around the world.
What is the purpose of Wood Badge?
The purpose of Wood Badge is to help you develop new skills and techniques to deliver the highest quality Scouting program.
How much time will Wood Badge take?
Wood Badge consists of two phases. Phase One, the Practical Phase, is a two-weekend course taught at Camp Robert E. Knox and includes the writing of an individualized Scouting commitment plan called a "Wood Badge Ticket."
Note: Participants must be present all five days to complete the Practical Phase of this course.
Phase Two, the Application Phase, can last up to 18 months and is done at your own pace. You will apply the skills you have learned as you complete your "Wood Badge Ticket".
When and where is Wood Badge?
Georgia Carolina Council offers only one Wood Badge course every two years. Course dates are 19-21 April and 4-5 May 2024. Weekend one begins at 8:00 AM on Friday 19 April 2024 and ends by 5:00 Sunday the 21st. Weekend two begins at 7:30 AM Saturday the 4th of May and ends by 5:00 PM on the 5th. Look back on this page for more details as the course approaches!
How will Wood Badge help me?
Wood Badge is a full-blown corporate leadership training experience delivered on a Scouting canvas. Its leadership training translates into all areas of your life - professional, family, and Scouting! The leadership skills and other lessons of Wood Badge enable Scout leaders to deliver the highest quality Scouting program. We consistently find the best-run Scouting units also have the largest number of Wood Badge trained adult leaders.
What are Wood Badge beads?
Wood Badge beads signify that you have successfully completed your ticket and are worn with your uniform. You will receive your beads at a unique ceremony, as well as a taupe neckerchief with the famed Maclaren tartan, a leather woggle, and a special Wood Badge certificate.
What are the qualifications to take Wood Badge?
Wood Badge is a leadership course open to all registered Scout leaders. You will find participating leaders from Cub Scouts, Scouts BSA, and Venturing programs, as well people from the District and Council levels. The qualifications are:
A registered adult member of the Boy Scouts of America

Be "Trained"

in your primary Scouting position by completing the required online or in-person training

Capable of functioning safely in an outdoor environment

Have current BSA Health Forms A,B, and C (Part C requires a doctors signature)
What are the facilities?
The course will be held at Camp Robert E. Knox. To help keep you in the Scouting spirit, you'll be sleeping in the finest accommodations, i.e. the great outdoors!
What do I wear?
Participants wear the full BSA field uniform - often referred to as the Class A - during the majority of the course. However, there are times when the less-formal Class B (activity) uniform is acceptable.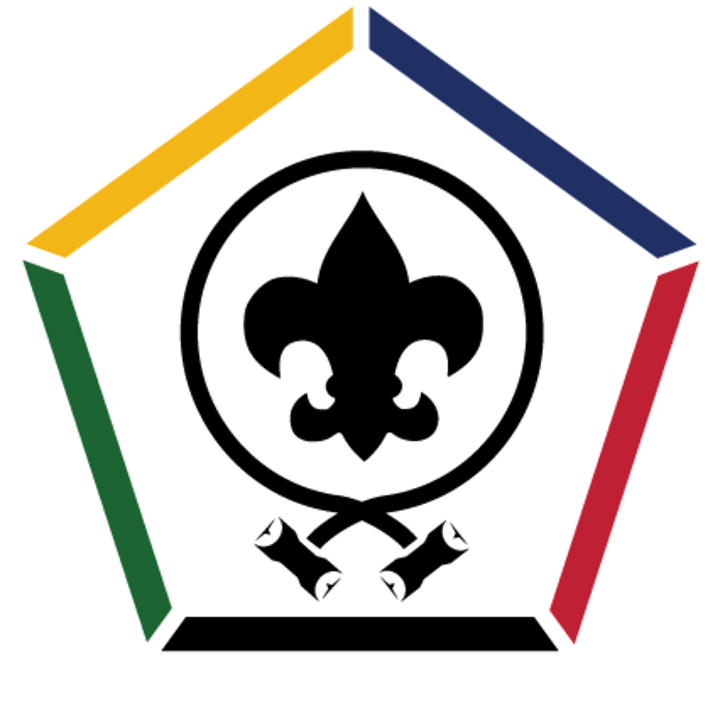 | Position | Name | Telephone | |
| --- | --- | --- | --- |
| Wood Badge Course Director | Doug Thornton | | Email |