Why Cub Scouts?
There's a home for everyone in Scouting. If you need help finding a Cub Scout program in your area, call us at (706) 733-5277.
The Boy Scouts of America is one of the nation's largest and most prominent values-based youth development organizations, providing programs for young people that build character.
Cub Scouting...
Cub Scouting is fun for the whole family. In Scouting, boys and girls start with their best right now selves and grow into their very best future selves. It's fun, hands-on learning and achievement that puts kids in the middle of the action and prepares them for today – and for life.
Learn More About...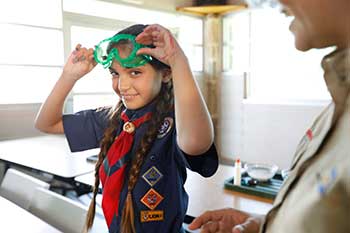 Aims and Methods
The mission of the Boy Scouts of America is to prepare young people to make ethical and moral choices over their lifetimes by instilling in them the values of the Scout Oath and Law.
There are four aims of Scouting: citizenship, character, personal fitness, and leadership.
The methods of Cub Scouting are: living the ideals, belonging to a den, advancement, family involvement, activities, serving the community, and the uniform.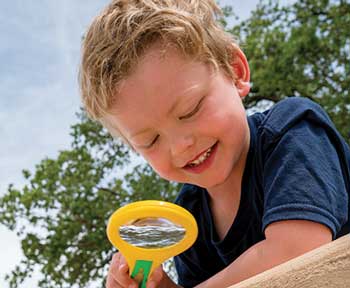 Benefits
Scouting works! Over the past several years Scouting has partnered with colleges, universities, and foundations to study the impact of the program. Scouting activities contribute to the academic development of the children who participate. In the elementary grades, the program is built around a series of theme-based explorations. As a Cub Scout advances, the requirements get more challenging, to match the new skills and abilities they have learned.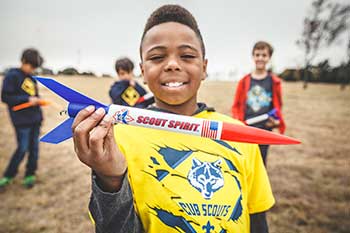 Costs
The cost of Scouting is a true investment in your child's education and future. Annual costs associated with Scouting are less than most other youth programs.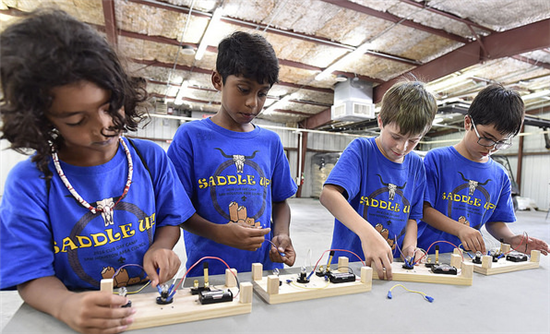 What are the top five questions new parents had about Cub Scouting when they first joined?