Rifle Merit Badge
Date/Time:
Jan 23, 2021 8:30 am to 2:00 pm
Location:
Robert E. Knox Scout Reservation
1150 Fred R. Prather Parkway
Lincolnton, GA 30817
Location Phone: (706) 359-5499

8:30 AM - 2 PM Knox Scout Reservation, Lincolnton, GA (Ending time is dependent on the number of scouts participating) Registration closes January 21st.
Open shoot. Open to all scouts wanting an opportunity to shoot a .22 caliber rifle. Targets will be paper, metal, spinners, and reactive. This shooting opportunity is intended for scouts who enjoy shooting and provides an opportunity to practice and hone shooting skills. Cost is $10.00. No lunch will be provided, so bring your own. Each scout's parent/guardian must sign a permission slip for the scout to participate in a shooting event. Safety briefing starts at 08:30 sharp and all scouts must attend. NRA Rifle Instructors and NRA Range Safety Officers will be present to run the range.
Archery will also be offered.
If enough Scouts register we will also open the shotgun range.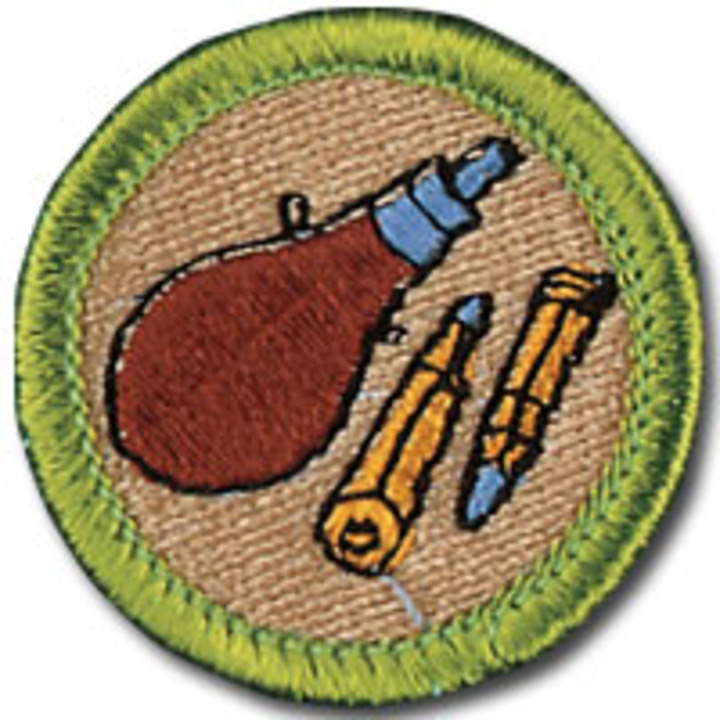 | Position | Name | Telephone | |
| --- | --- | --- | --- |
| Kiokee River District Executive | Ron Bane | | Email |
| Shooting Sports Chair | Jan Zimmerman | | Email |