Eagle Scout Banquet
Date/Time:
Apr 25, 2019 6:00 pm to 9:00 pm
Location:
The Pinnacle Club
699 Broad Street, Suite 1600
Augusta, GA 30901

Calling all Eagle Scouts in the greater Georgia-Carolina Council area and Members of the 2018 Eagle Scout Class. The Georgia-Carolina Council National Eagle Scout Associaton Committee is having its inaugural Eagle Scout Banquet to recognize the 2018 Eagle Scout class andfor fellowship and promotion of life after earning the rank of Eagle. Below you will find the information about the event. There will some great door prizes for those of the Eagle Scout Class of 2018.
Who: All Old Eagle Scouts and the 2018 Class of Eagle Scouts
Attire: Business attire or full Scout Uniform.

Why: To promote the statement "Once an Eagle Scout, Always an Eagle", and The Fellowship among Eagle Scouts.
Cost: Eagle Scouts $30, 2018 Class of Eagle Scouts $0.00 (Free)
We are currently asking all Old Eagle Scouts to sponsor those from the 2018 Eagle Class. Any unfilled sponsorship and/or pledges will go to support door prizes for the 2018 Eagle Scout Class Participants.
Registration Closes 17 April 2019. Please include in the registrations and option to highlight if there are any vegetarian or special dietary needs.
If you have question send me an email
Danielalix@gmail.com
, Daniel Alix Eagle Scout Class of 1996. FYI I will be sponsoring 2 for the event.
V/r,
Daniel Alix
Eagle Scout class of 1996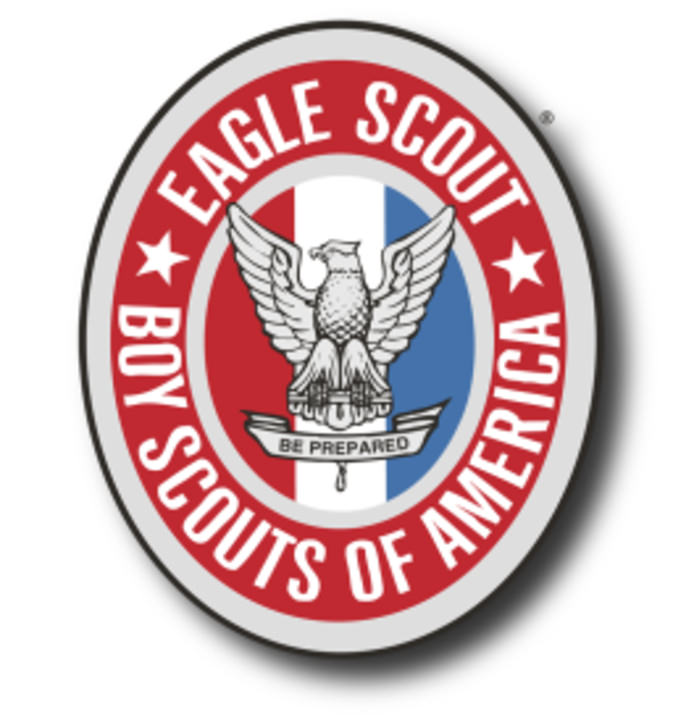 | Position | Name | Telephone | |
| --- | --- | --- | --- |
| Eagle Banquet Chair | Daniel Alix | | Email |
| Scout Executive | Daniel Rogers | (706) 733-5277 | Email |