Distinguished Citizens Dinner
On My Honor I will do My Best ....
First Aid, Emergency Preparedness, Citizenship ....
Star Scout Chris Shay learned and executed the lessons taught and in the process helped to save the life of his sister Kelly. Chris will be receiving the Heroism Award from the National Court of Honor.
Come and learn about the Shay Family story, help us recognize Chris, and pay tribute to our First Responders. While 5 local fireman will be recognized as the 2020 Distinguished Citizens, we will recognize the entire 15 person team, and salute all emergency service personel in the CSRA.
2020 Distinguished Citizens
LT. Robbie Stevens

Lt. Mark Smith

Lt. Joseph Vines

Eng. Dalton Long

FF Russell Whisnant
The event will be held at the Savannah River Rapids Pavilion complex. We are working now to reschedule the date for this event.
At 30% of the Georgia-Carolina's Council's budget, your support of the Friends of Scouting Distinguished Citizens Dinner is critical to ensure all young people in the CSRA have the opportunity to be served through Scouting. There is no cost to attend the dinner; guests will be asked to make a pledge to support Scouting.
Scouting instills the tools necessary for today's young people to become tomorrow's leaders. Thanks to your generosity and support, Scouting continues to grow and fulfill its mission of preparing young people for success in life.
Past Distinguished Citizen Award Recipients
2019 Hon Rick and Robin Allen

2018 Ann Boardman

2017 Ret. Major Gen. Perry Smith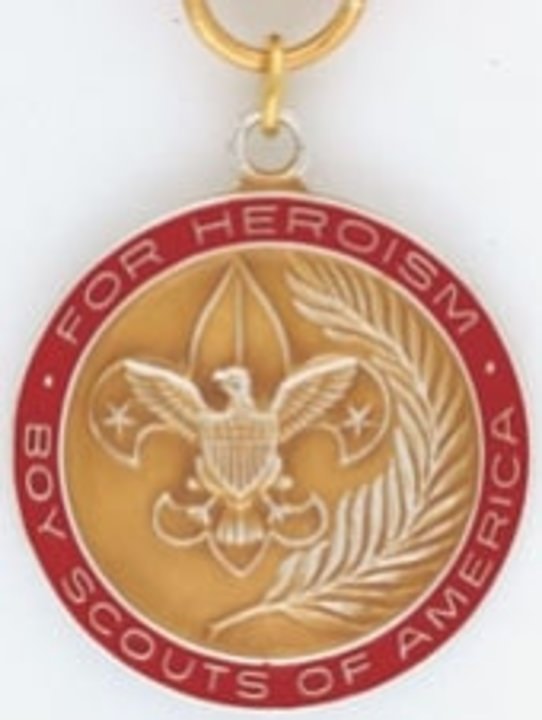 | Position | Name | Telephone | |
| --- | --- | --- | --- |
| Scout Executive | Daniel Rogers | (706) 733-5277 | Email |