Big Cat Safari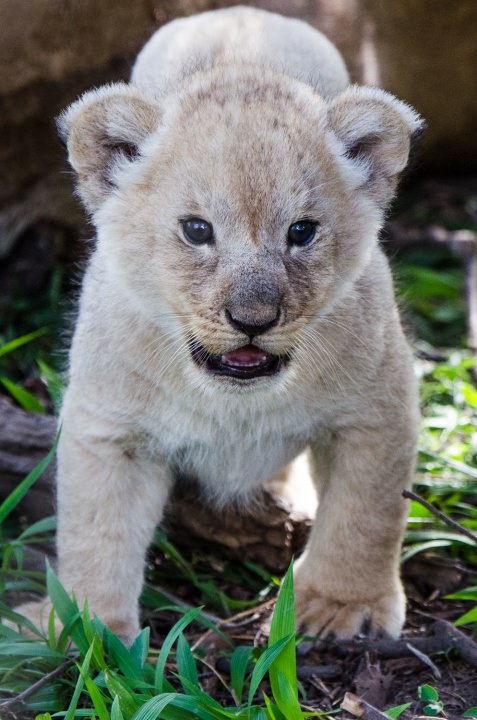 Date/Time:
Oct 29, 2022 9:00 am to 1:00 pm
Location:
Nature & Adventure Center
4316 Three J. Road
Evans, GA 30809

Calling all Lions and Tigers, this day is just for YOU. The Annual Big Cat Safari will be filled with fun activities for you and your parent(s)!
Activities include: Archery, Slingshot, Crafts, Fishing Nature, Safari Course, Waterfront, Campfire Program, Lunch and dinner, T-Shirt, and Trading Post. It is a GREAT day of Scouting Fun for the families of Lion and Tiger Cub Scouts!
Schedule:
8:00 AM to 9:00 AM Sign in to Camp (medical forms turn in)
9:00 - 9:15 Open Ceremony
9:15 - 11:45 - Program
12:00 - 12:55 Camp Lunch (Bring Picnic Lunch)
1:00 to 1:55 Program
2:00 - 2:25 Free Time
2:30 - 3:15 Campfire
3:15 - 3:30 Participant Surveys
3:30 - 4:00 Scouts Depart Camp
Follow this link for Big Cat Staff Registration: