NRA Basics of Pistol Shooting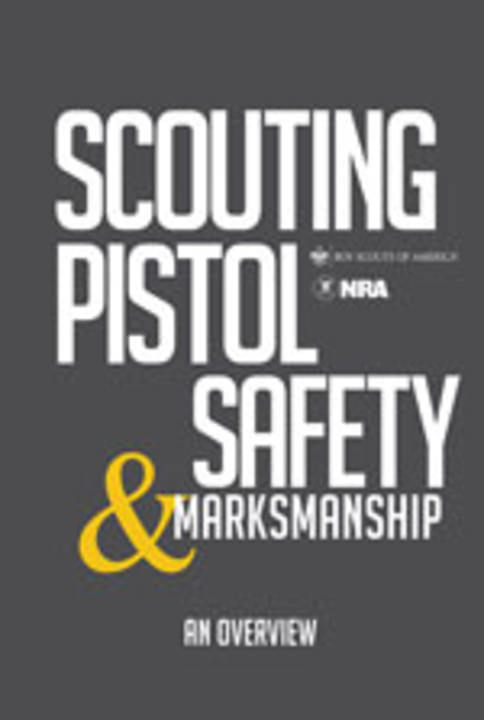 Date/Time:
Dec 5, 2020 8:00 am to 5:00 pm
Location:
Robert E. Knox Scout Reservation
1150 Fred R. Prather Parkway
Lincolnton, GA 30817
Location Phone: (706) 359-5499

Register for this course through the NRA Website at this link.
Cost for this course is $40. The course fee includes instructional material and lunch. You may bring your personal firearm and ammunition (minimum of 100 rounds recommended) to use during the course and the qualification. Those planning to attend the Instructor Course may execute their required Pre-Qualifications and must bring their personal firearm, (to meet the pre-qualification requirements, candidates must score 16 out of 20 in a 6" group at 45' (9mm is the smallest caliber authorized) please bring adequate ammunition to accomplish the qualification as ammunition will not be provided. Please contact Ron Pflieger at the email or number provided if you have any questions.