Klondike Derby
Date:
Jan 10, 2020 to Jan 12, 2020
Location:
Robert E. Knox Scout Reservation
1150 Fred R. Prather Parkway
Lincolnton, GA 30817
Location Phone: (706) 359-5499

Many years ago, men raced across the Alaskan frozen wilderness by means of dogs and sleds. Scouting has taken this idea and came up with the idea of the Klondike Derby as an activity for Boy Scouts.
Each patrol builds a sled, collects materials and equipment and prepares to embark on the Klondike and participate as a team in the derby.
Each team will as a separate expedition, following a course to various cities. Each patrol leader will be handed a sealed envelope with a map and instructions on reaching the "North Pole". Teams line up at the starting line, and at the roar of the cannon are away down the hill. The patrol leader leads his patrol to their first city where they will encounter a situation in which they must use various Scouting skills and sometimes ingenuity to solve the situation. Each city is ran by its Mayor, a leader from different troops, who run the city and assist the patrol in solving their problem.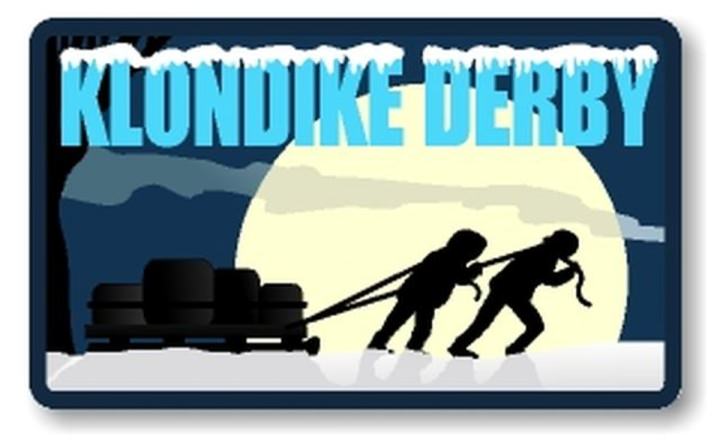 | Position | Name | Telephone | |
| --- | --- | --- | --- |
| Creek River District Training Chair | Joyce Widby | | Email |