2024 Girls Sea Base Trek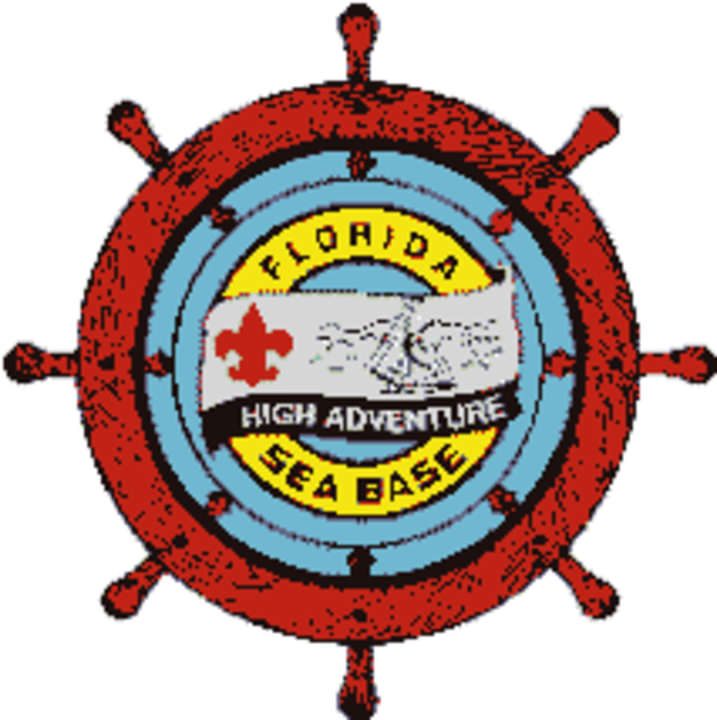 Date/Time:
Apr 8, 2024 1:00 pm to Apr 13, 2024 9:00 am
Location:
Florida Sea Base
73800 Overseas Hwy
Islamorada, FL 33036

2024 Girls Sea Base Trek
This all girls Trek will be from April 8, 2024 to April 13 in the beautiful Florida Keys. There are only 8 spots available total, youth and adult, so don't delay in registering.
Total fee will be between $1,500 and $1,600 assuming we fill the crew with 8 particpants. Cost of travel and potential additional lodging will be confirmed as we get closer to the trek.
Troop 1615 Scoutmaster Suellen Cermenaro will serve as Trek Leader.
Location: Islamorada, FL
Crew Size: 6-8
Setting sail from Islamorada, crews will embark on three days of live-aboard adventure at sea. Upon returning to base, they will be housed in our eco tents with bunk beds and air conditioning. The remainder of the adventure will include days of snorkeling, kayaking, paddle boarding and a visit to historic Florida Keys sights.