Emergency Preparedness Merit Badge November 21, 2023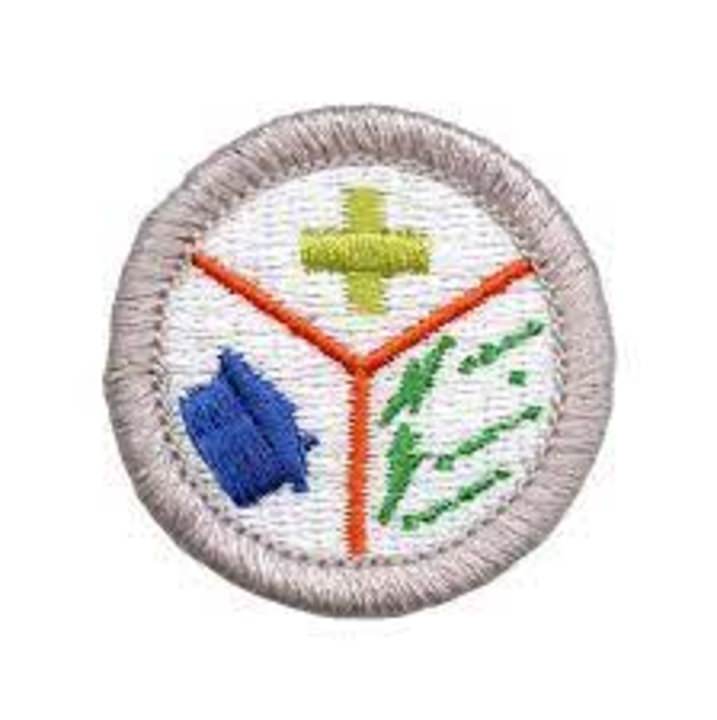 Date/Time:
Nov 21, 2023 9:00 am to 1:00 pm
Location:
Columbia County Emergency Management Agency - Build. B
650 Ronald Reagan Dr. "B"
Evans, GA 30809
Location Phone: 2516090209

What: Emergency Preparedness Merit Badge
When: November 21st, 2023 9am to 1pm
Where: Columbia County Emergency Preparedness Agency
650B Ronald Reagan Drive
Evans, Georgia 30809
Cost: $20 non-refundable
Bring: Lunch and Water Bottle (No microwaves and no refrigerators)
Bring: Pen or Pencil. Emergency Preparedness Merit Badge Workbook (attached to this website under resources). BLUE CARD, Class B Uniform acceptable. BRING Family Communication Plan completed
Class Size: Limited to 25 Scouts
Prerequisite (complete prior to day of class): Family Communication Plan
Postrequisite (complete after the day of class): None
Join Corbin Cooney, Columbia County Training & Planning Specialist, and earn your Eagle Required Emergency Preparedness Merit Badge.
LOOKING FOR 1-2 PARENT CHAPERONES TO VOLUNTEER TO STAY DURING THE COURSE. PLEASE CONTACT 706-733-5277 EXT. 104 TO VOLUNTEER. You just have to hang out. Please volunteer, we need you!
| File Name | Description | |
| --- | --- | --- |
| Emergency Preparedness Workbook | | Download |