NOVA STEM Award - Down and Dirty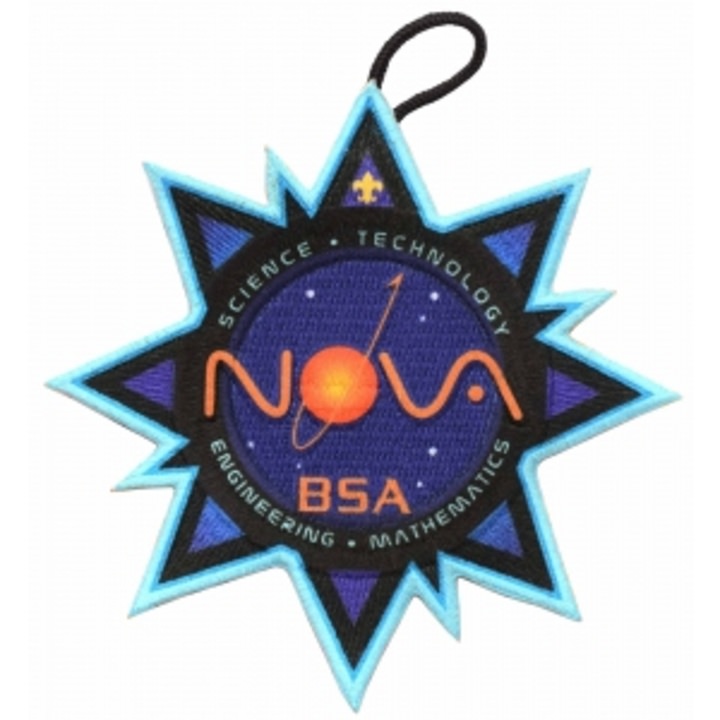 Date/Time:
Feb 4, 2023 9:00 am to 5:00 pm
Location:
Nature & Adventure Center
4316 Three J. Road
Evans, GA 30809

What: NOVA STEM Award - Down and Dirty
TWO LOCATIONS ON THE SAME DAY!
When: February 4th, 2023 9:00am - 1:00pm
Where: Nature and Adventure Center, 4316 Three J. Road Evans, Ga. 30909
THEN: (Parent/Guardian MUST provide transportation and chaperone Quarry Visit.)
When: February 4th, 2023 2:00pm - 5:00pm
Where: Martin Marietta Quarry - 4001 Quarry Rd, Augusta, GA 30907
Cost: $20 non-refundable
Bring: Lunch and Water Bottle (No microwaves and no refrigerators)
Bring: Pen or Pencil. Class B Uniform acceptable. Scouts may also bring rocks they have collected to class for discussion.
Class Size: Limited to 15 Scouts
Age Requirement: Scouts MUST be the rank of Webelos or Arrow of Light to register and attend
Prerequisite (complete prior to day of class): Scouts MUST watch the following video prior to February 4th and be able to discuss in group setting.
https://www.pbs.org/wgbh/nova/video/making-north-america-origins/
Each scout will need to make a list of at least two questions or ideas from the above video and be ready to discuss them during the class. You should bring your 2 or more questions or ideas to class.
Join Mrs. Ginger Humphries and earn your NOVA STEM AWARD for Down and Dirty!!!
| File Name | Description | |
| --- | --- | --- |
| Down and Dirty | | Download |