Citizenship in the World Merit Badge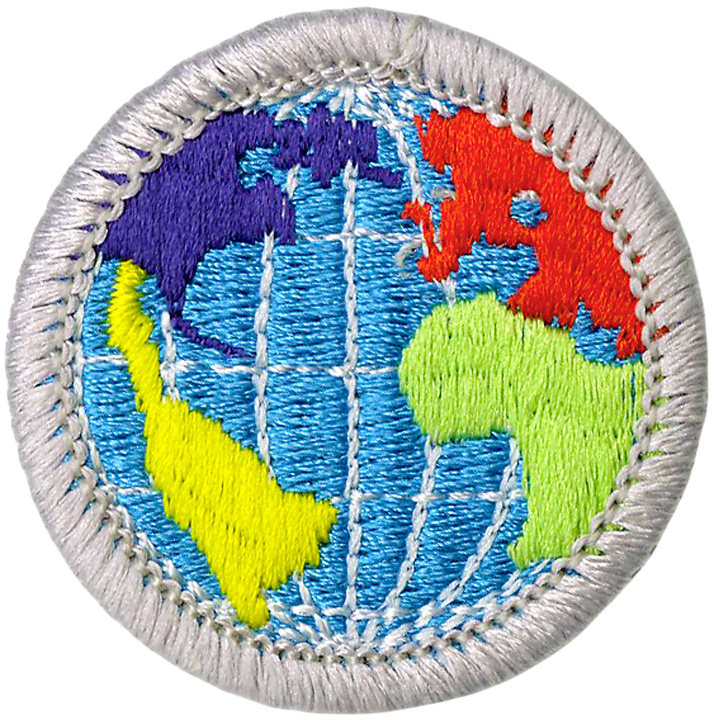 Date/Time:
Jun 28, 2022 9:00 am to 4:00 pm
Location:
Georgia Carolina Nature and Adventure Center
4316 Three J Rd
Evans, GA 30809

What: Citizenship in World Merit Badge
When: June 28th, 2022 9am to 4pm
Where: Nature and Adventure Center
4316 Three J. Road
Evans, Ga. 30809
Who: Scouts BSA
Please wear your Class A Uniform
How: Materials will be provided. Please bring a Lunch. No refrigerator and no microwaves provided. Please bring a pencil. Please bring laptop IF you have one. Laptops are requested, but not required.
Prerequisites:
COMPLETE #6 and #7 BEFORE Class!