PACCS Commissioners College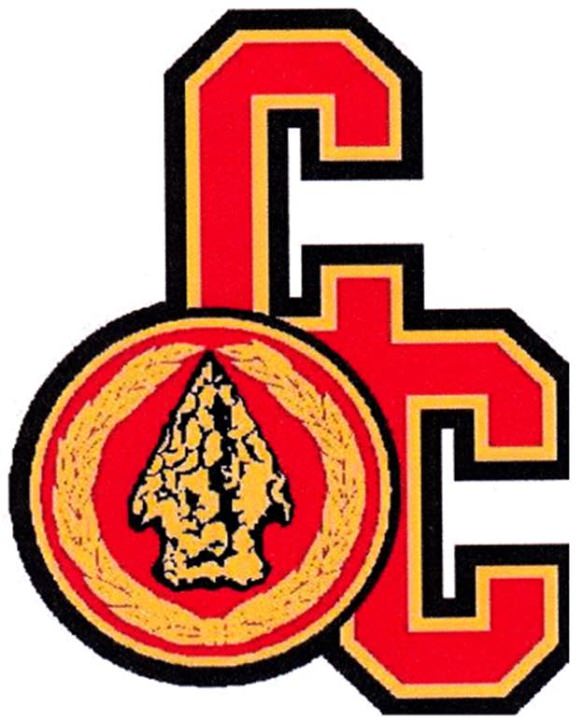 Date/Time:
Jun 2, 2023 4:00 pm to Jun 4, 2023 1:00 pm
Location:
Western Carolina University
1 University Way
Cullowhee, NC 28723

WHAT IS PACCS?
PACCS is a group of 8 Councils offering degrees in Commissioner Science including the Bachelor, Master and Doctor of Commissioner Science. Also offered are Post Graduate Courses and Roundtable specific training. The college is generally conducted during the first weekend of June each year.
GOAL
To provide a source for Councils to continue to improve Commissioner teams and programs to help Units properly deliver the Scouting program to the youth. One resource to facilitate this is a good solid training program. The PACCS provides that training and attendance by all Commissioners, as well as other interested registered Scouters is encouraged.
PARTICIPATING COUNCILS
Blue Ridge Council
Coastal Carolina Council
Daniel Boone Council
Great Smoky Mountain Council
Georgia Carolina Council
Palmetto Council
Piedmont Council
Sequoyah Council