Artwork Auction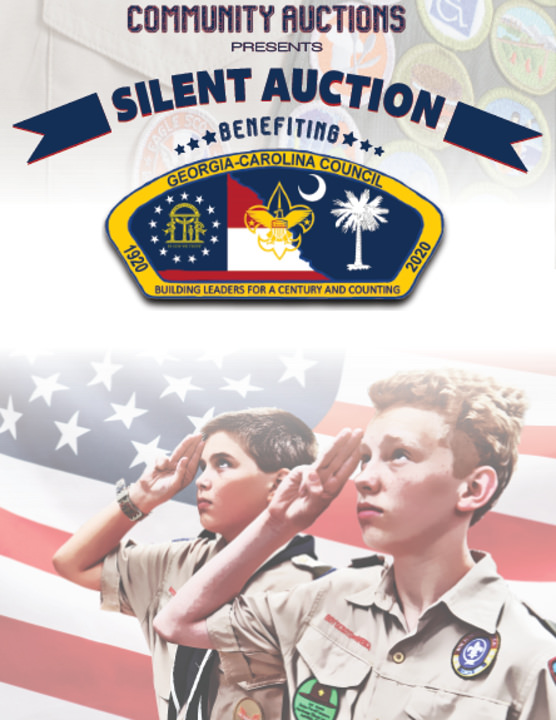 Instructions
1. Scroll down to review all art work.
(Currently there are 10 pieces available but we are working on adding more in the near future.)
2. Click on photo to place a blind bid for that item.
3. There is a minimum bid for that each item.
4. ALL bidders will be contacted by Community Auctions with-in 10 days with the results for their bid.