District Roundtables
Each month, unit leaders gather at a district location to learn and share new ways to provide an interactive and engaging program for youth.
To view the slides from last month's roundtable, click below in "resources"!
Upcoming Roundtable themes:
Unit Updates in the Online Registration System Needed for Successful Recruiting
About Online Registration
Scouting families and prospective Scouting families have asked for it, and now it is here!
An easy way for Parents and youth to join your Unit!
All units need to follow the unit guide book link below to make sure you are set up for on-line registrations and that your unit information is correct. Parents and youth are brought to this page through www.scouting.org. When someone searches keywords like scout, this website is where they click to find a unit close to their zip code. After putting in their zip code they can see a list view or a map view showing where the closest units to their family are located on a map. If the unit is set for online registration, they can join on-line, and the Unit Leader, Committee Chair, and Charter Organization Rep will be able to accept the youth and email the family with unit and leader information.
The system will send an E-mail to the unit Key-3 to notify them of a pending application to accept and also of pending information requests about their unit and Scouting. The Key-3 then can send an invitation and application link to the parents if they have just requested information.
This is always active and notifications are sent to the units twice per week.
The Boy Scouts of America offers online registration to meet the demand for completing the entire registration process for youth members more efficiently.
This is a giant leap forward in allowing prospective members to register in a way that's convenient for them, and it creates a more efficient and user-friendly registration experience for units, districts, and councils.
scouting.org/onlineregistration.aspx
Processing Youth Applications for Units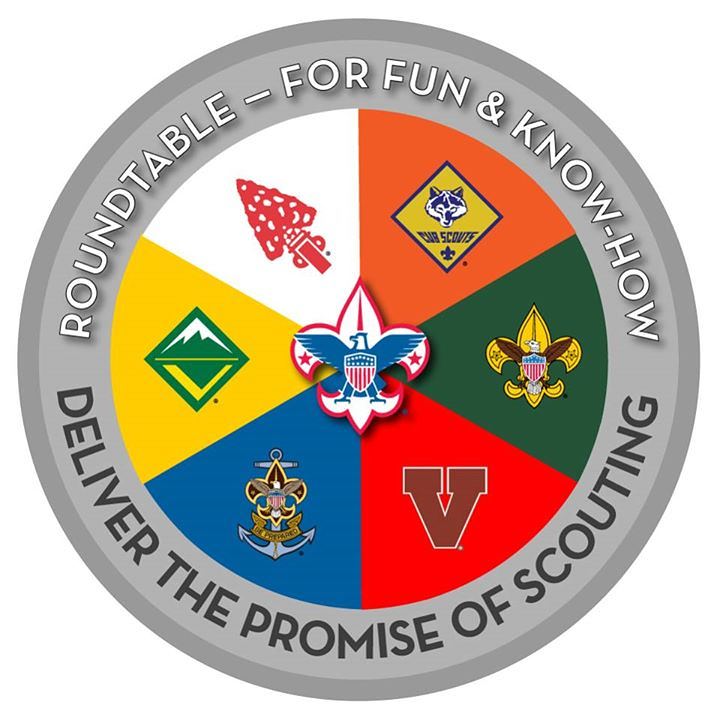 | File Name | Description | |
| --- | --- | --- |
| August 2023 Roundtable Slides | | Download |