NRA Basic Rifle & Shotgun Course
Date/Time:
Sep 12, 2020 8:30 am to Sep 13, 2020 5:00 pm
Location:
Robert E. Knox Scout Reservation
1150 Fred R. Prather Parkway
Lincolnton, GA 30817
Location Phone: (706) 359-5499

An 18 year old scout may attend if he/she is interested in becoming an NRA Assistant Instructor. If the individual serves in that capacity twice a year until he/she turns 21, they then become a full instructor. The intent of the courses we are offering is to create more NRA Instructors in Rifle and Shotgun in order to expand out shooting sports operations year-round. The added benefit to scout troops is that with an in-house NRA Instructor and NRA Range Safety Officer, they can conduct their own shooting sports events.

The cost for the Rifle course is $22.00 and the Shotgun course if $25.00. The cost covers the NRA student packet for each discipline, ammunition and lunch. The expectation is that once instructors, the trainees volunteer to assist with council shooting events.
Register for one or both events.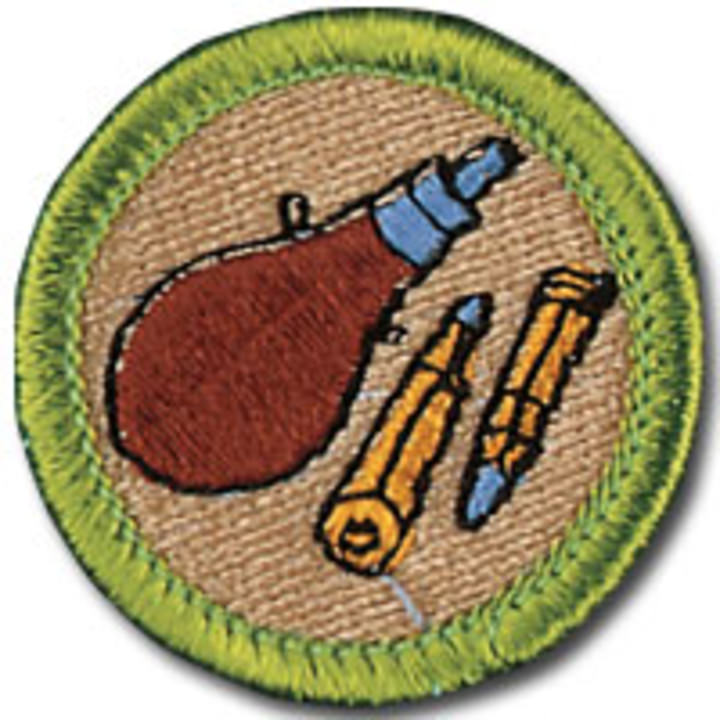 | Position | Name | Telephone | |
| --- | --- | --- | --- |
| Kiokee River District Executive | Ron Bane | | Email |
| Shooting Sports Committee | Craig Zimmerman | | Email |
| Shooting Sports Chair | Jan Zimmerman | | Email |