Creek River Roundtable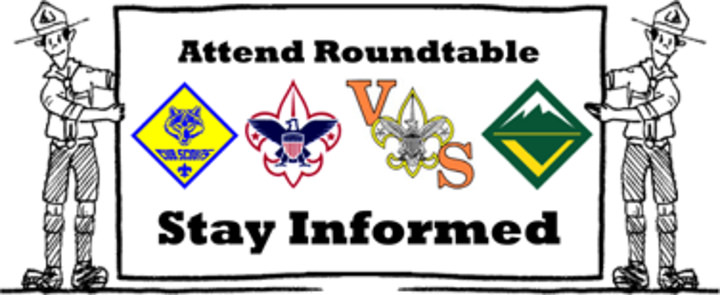 Date/Time:
Jan 10, 2019 7:00 pm to 8:00 pm
Location:
Lions Club of Louisville Fairgrounds
1073 GA Hwy. 171
Louisville, GA 30434

Join us for this monhtly gathering of unit leaders to learn and share new ways to provide an interactive and engaging program for youth. This event includes separate sessions for Cub and Boy Scout leaders.
Cub Scouts:
Best recruiting practices
Volunteers will cover best recruiting practices, including:
Role playing station format for school nights
Recruiting cards
Phone calls
Boy Scouts:
Same as Cubs