10 Commandments Hike
Date/Time:
May 4, 2019 9:00 am to 1:00 pm
Location:
Waynbesboro Ga
111
Waynesboro, GA 30000

What is a Ten Commandment Hike? At each stop on the walk participants will hear a short presentation about that location and two of the Ten Commandments. The Scouts would then walk as a group to the next location.
This year we are going to Waynesboro! The fourth annual Ten Commandment Hike is scheduled for Saturday, May 4, 2019, from 9:00 to 1:00. The event is open to Cub Scouts (wolf and older), Scouts BSA, Venturers, Explorers, and Girl Scouts in the CSRA. The participants will be divided into three walking groups and closely managed by adult chaperones and an older youth safety patrol. We are excited about building bridges by giving the scouts opportunities to physically visit worship spaces they may have never visited before and to hear about living out their love and faith in God.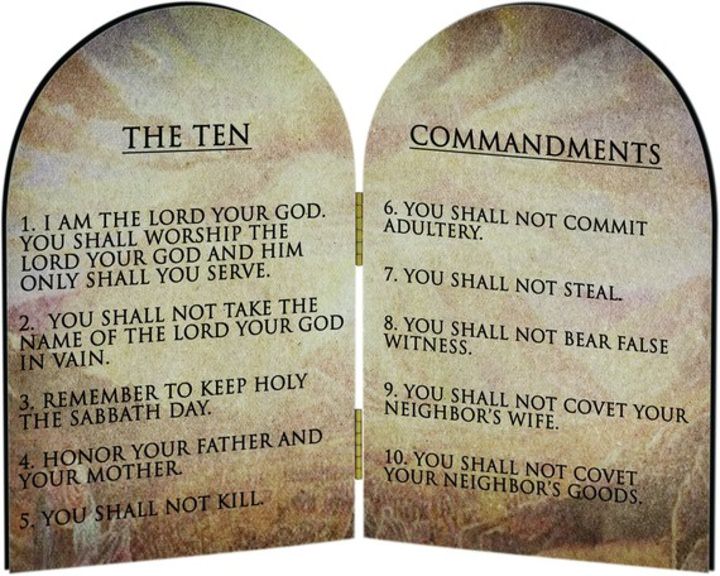 | Position | Name | Telephone | |
| --- | --- | --- | --- |
| 10 Commandments Hike Chair | Kathryn Baker | | Email |